Unlock Real-Time Insight

Gain instant insight into your students' understanding with Unio: A software platform for content delivery, assessment, and real-time tracking in your classroom and on any device.

Create interactive lessons

Create lessons in minutes using your existing PowerPoint, Word or PDF documents Bring them to life with videos, polls and quizzes.

Share Screens in Real Time

Display your lessons on all student devices and monitor individual students in real-time. Students can save and access lessons after class.

Assess With Ease

Assess students throughout your lessons with quizzes and polls, and use powerful tools to give personalised feedback.
How Unio Helps You

Unio gives you a range of powerful tools to increase student engagement, monitor progress in real-time, personalise learning and provide one-to-one support to students who need it most.
What Our Users Say
Using Unio is a far more personalised way of learning — it is both a way of keeping pupils with you and engaged, and enables pupils to lead their own learning. There are so many features of a lesson all in one place, if you embrace it fully it will make your life easier!
Ms. Christina Bury
Director of Learning,
Felsted
Preparatory
School
Mark Anderson
Educator, Author, Trainer
aka @ICTEvangelist
I've used Unio myself a few times now and it really does score massively well on the impact / effort prioritisation matrices.
Overall I've been pretty impressed with my initial introduction to Unio. It's a very useful tool for delivering lesson content in a class that has plenty of devices – whether 1:1 or BYOD. It's device-agnostic – so you can use it on anything with a web browser, so iPads, Chromebooks and laptops will all work
Danny Nicholson
Teacher, Teacher Trainer
The Whiteboard
Blog (Founder)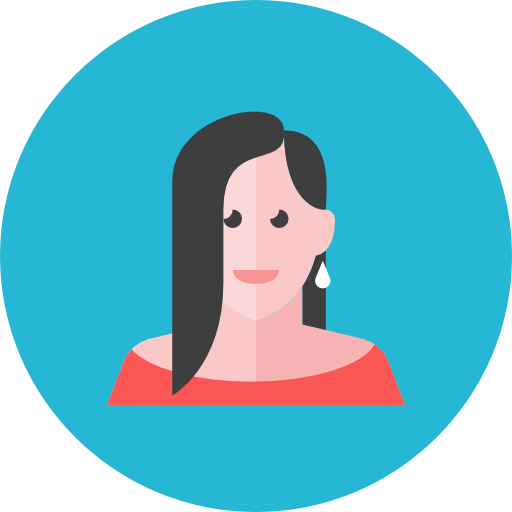 Ms Diljit Hardy
Science Teacher
Lutterworth College

I really like that students can work through the lesson at my pace or at their own pace — they're not going to get distracted because they're having to wait for the rest of the class. It just makes it so much easier to manage the class.
It was simple to use and presents an opportunity to make learning fun!
Year 9 Student
Year 8 Student
It is very accessible and it would be a good way to learn at home.
Get Started Easily
Teachers who use Unio, say it is "incredibly easy to use".
Jump in today and try it yourself!
ANY DEVICE
Unio is device-agnostic, and can be used on any desktop, laptop or tablet.
No Download
Use Unio on any web browser. No software download required.
5-Minute Setup
Getting started takes the same time as making a cup of tea. We checked.